The East Bay is full of
eclectic neighborhoods
brandishing unique styles. There's so much more to them than their proximity to the city. They're exciting destinations, each on their own. Find the right home for you in the place your happiness will thrive the most.
Consider their vibe, your needs, and wants. Explore their streets and hone in on which area fits you best. It's an investment in real estate as well as an investment in yourself. Follow these seven steps, and you'll discover your perfect East Bay neighborhood.
Explore the neighborhoods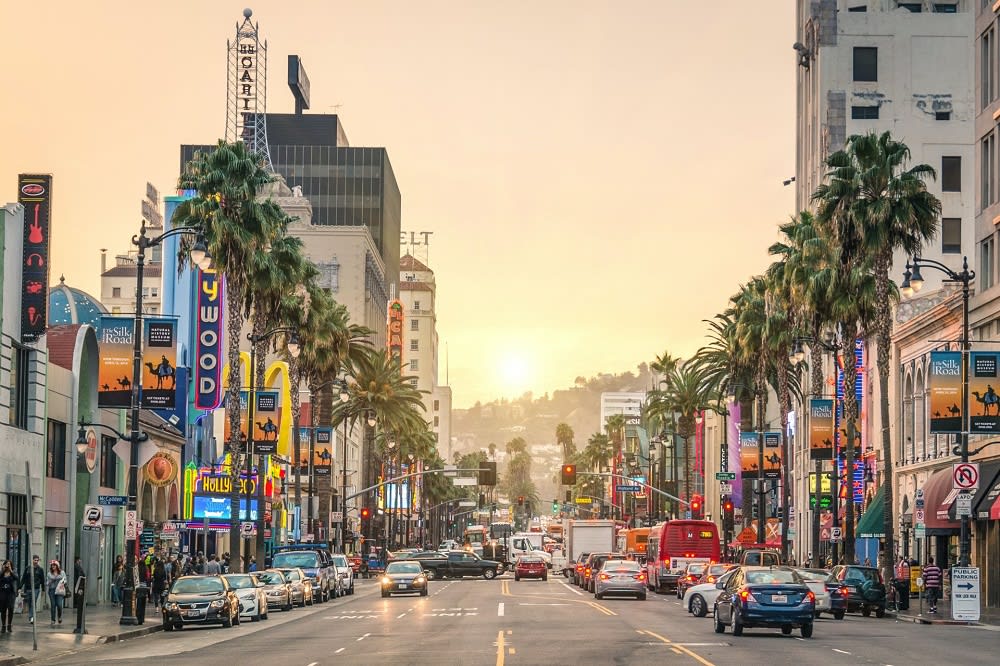 Finding the perfect neighborhood starts with walking the streets, taking the BART, and eating out at restaurants. Feel out their vibe, and get to know the neighbors. You'll experience different cultures in each neighborhood, where varying life experiences await you. The best way to see where you fit is to feel yourself inside the space.
As you walk the streets, consider the public transit options, the traffic, and how it feels. Look at the different types of architecture and what shopping is common to each place. Make a list of your favorite things about each spot, and jot down what you didn't like. Discover what factors impact you the most when you exist in the space.
Consider your commute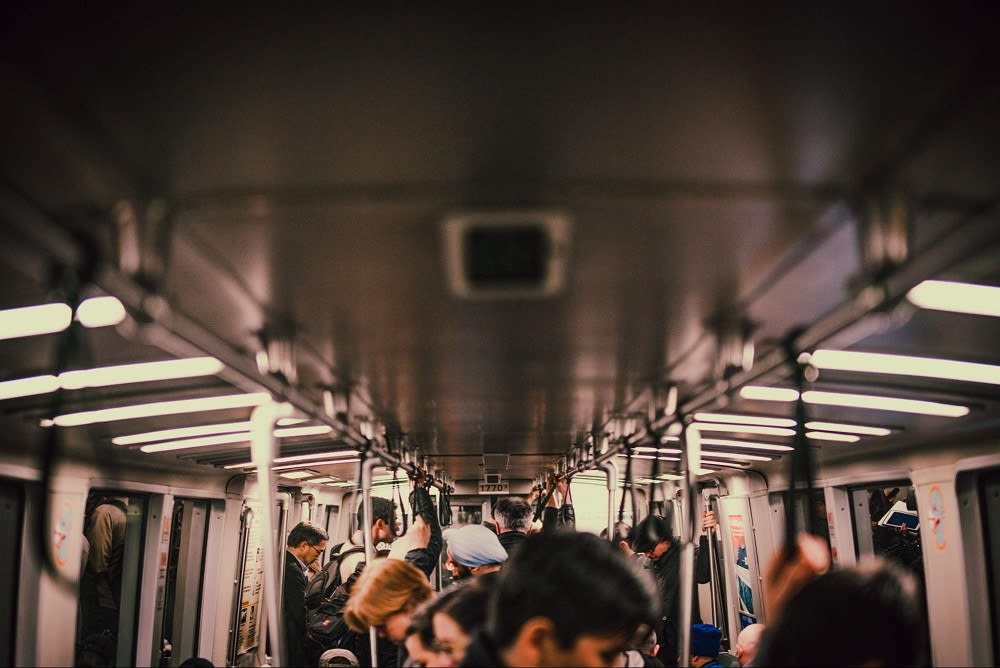 Living in the East Bay provides easy access around the Bay Area but commuting remains a part of daily life. When you add it up, you may spend years on your journey to and from work. While you may not stay at your current job for the rest of your life, you can look into what areas you can most commonly find jobs in your industry. It's not just about your commute to work either; check out the ease of different commuting types. If you're a cyclist, check bike lanes. If you take public transit, ride the BART and bus, and if you drive, get a feel for the traffic.
A long commute may erode some of the benefits of a less expensive community, or it may allow you to get more home for your money. In Berkeley, Emeryville, and Oakland, the city's closer and a faster commute. In contrast, Hayward offers access to the South Bay and an easier commute to San Jose.
Ease of getting around
The BART can take you around just about everywhere in the East Bay, but how many stops are there in the neighborhood? Does it take you to convenient hubs? How are the buses? Is it walkable?

Do you want to live somewhere with walking access to coffee shops and restaurants? There's so much to get out of these different places. Think about their impacts on your needs. You'll experience delectable treats in the Gourmet Ghetto and find a little of everything in Berkeley. The eclectic little island of Alameda is full of shops and food, but getting on and off the island isn't the easiest. Downtown Oakland is a hub of activity and entertainment. High rises and jobs abound, alongside scrumptious food selections and endless shopping. Fruitvale sits near the east of Oakland, connecting with San Leandro, Hayward, and the like.
The expense factor
The vibe of these neighborhoods varies about as much as the prices of their homes. So, while finding the perfect place to fit your style and wants is crucial, so is staying within your budget. Consider the different expenses of each neighborhood alongside the benefits they provide. Think about your needs for a home and what such a place generally costs in each community. Amazing deals pop up every so often, but the process goes a lot smoother when you're realistic with your budget.

There are all different ways to work a budget. You can move to the least expensive neighborhood of a city you love or near a town you love. There's also the option to start smaller and bank on the investment value of the address. Only you know what fits you best.
Urban or suburban?
East Bay neighborhoods offer endless amenities, the convenience of location, and the ease of getting around. You'll see urban paradises and suburban jungles, beautiful landscapes textured by the region. Consider to yourself if you prefer the quiet streets and friendly neighbors of suburban life. Imagine the buzz of energy and rush of people in urban settings. Think about how far you want to go for your convenience.

Life in suburbia is full of perks, from schools to the way their streets shine from frequent cleanings. They often offer close communities and lots of shopping centers, making it easier to get everything you need. Meanwhile, urban locations beckon you out the door to explore the area. They inspire you to travel on foot and try new foods and experiences. There's a sense of never-ending adventure – something new at every turn. The best thing about the Easy Bay is you have both options and combinations of them, because why not both?

In Oakland and Berkeley, you'll find urban-suburban, suburban, and urban neighborhoods. Downtown Berkeley and Oakland provide a busy city feel with crowds of people in the streets and public transit crisscrossing everywhere. In contrast, North Berkeley connects you to suburban neighborhoods and urban amenities. Fruitvale is full of great shopping, food, and annual events, while also sporting long blocks of suburban streets. Even the suburban neighborhoods around here offer more than shopping malls and quaint roads. They're surrounded by nature and lined with public transit, like San Leandro, Walnut Creek, Albina, and Concord.
Access to nature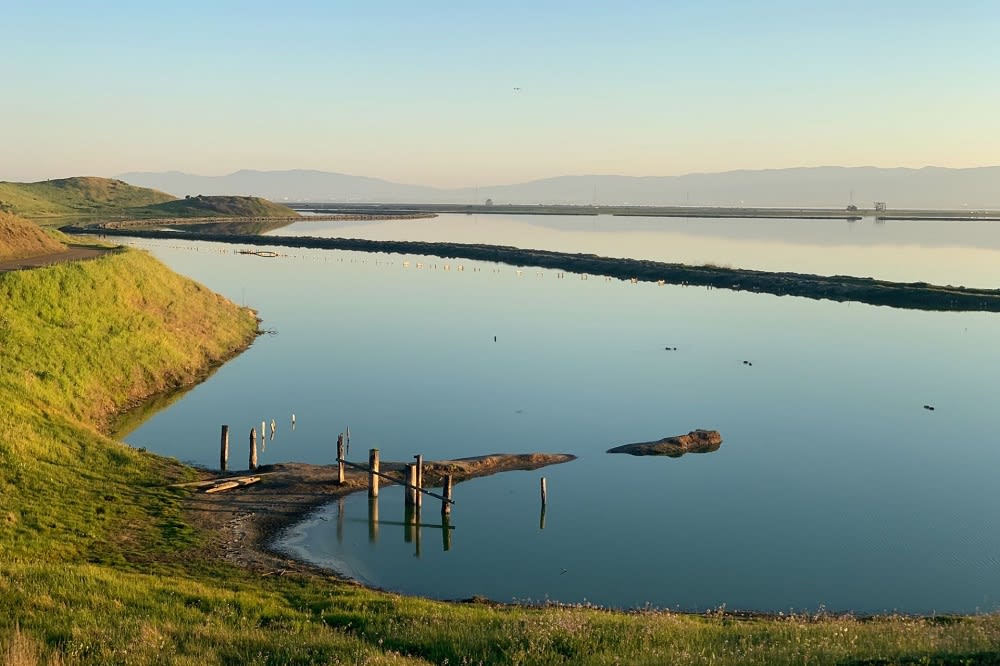 Life in the Bay would be nothing without the bounties of nature surrounding the beautiful cities. Consider the importance of easy access to nature. Sure, you can take a hike in most parts of the East Bay, but do you want it within walking or driving distance? Think about the importance of basking in nature. Downtown Oakland and Emeryville provide a lot of amenities and benefits, but easy nature access isn't one of them. While Downtown Berkeley requires a little traveling, it's walkable to nature if you're up for it. Walnut Creek provides a woodsy suburban landscape, making every day a walk through nature.
Similarly, the gardens of most Berkeley streets feel like a walk through the park. Alameda offers the beauty of the ocean with its shore and marinas to explore. In Lafayette, the valley's nature calls out. Of course, not everyone needs a hike in the woods to feel at peace and connected to the land. Oakland is full of serene parks, offering a natural reprise from the urban hub.
The bottom line
The bottom line is that any real estate purchase is a significant investment. Consider the growth potential of the money you put into the home — affordability versus the potential for higher rewards. You don't want to spend outside of your means, but you want to think about the value you'll gain from this purchase.
The geographical location of Hayward, combined with the affordability of the homes and the steady job market, makes it a stable market with continuous growth. The desirability of the location only continues to grow as surrounding areas become more expensive. While Berkeley is a strong market with constant growth, a lower volume of homes increases the competition. This can drive up the cost of investment and reduce your return. Similarly, while Oakland continues to grow, the low prices it once was known for skyrocketed over the years. It remains a much more affordable option than San Francisco or Berkeley, but the bottom-dollar prices you once saw are no longer so typical to the area.
An experienced real estate agent will help you navigate the complicated waters of what you want versus what you need and what you can afford compared to the possible investment returns. No one knows the East Bay like
Michael Lane
, the real estate agent expert well-versed in the area. Reach out to Michael when you're ready to find your perfect neighborhood.