Island
life in Alameda
will easily be yours with this home-buying guide. Learn the tips and tricks of this hot market to get through the process easily and find yourself in your new place before you know it. Now is the time to equip yourself with the knowledge you need to ensure your best experience in the purchasing process.
Learn how to find the best realtor, what neighborhoods you'll love, and how to shop for mortgages. When you find the right place and start negotiating, feel confident in knowing you'll be able to navigate precisely what to do. Protect your purchase with a meticulous inspector and high-quality insurance. Read through these pointers before diving into the home search.
Start exploring Alameda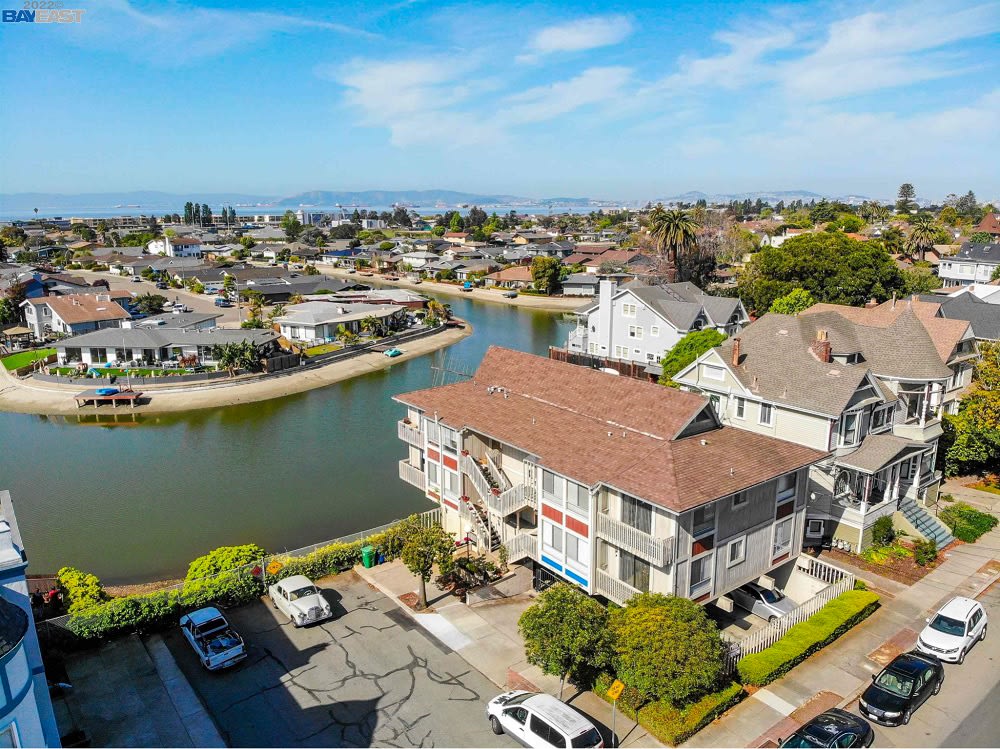 It may seem on the nose, but the first step to breaking into the Alameda real estate market is exploring Alameda. Take the ferry, drive through the city – learn its pockets and hubs. Get a feel for what areas you like best. Check out the different types of architecture throughout Alameda. Discover what areas hold the most attractions for you.
As you go about the island, note what you like most and least about each area. Eat at the restaurants, and walk through the parks. See what kind of neighbors live in the different neighborhoods. Alameda is an eclectic mix of experiences from one beach to the next. There's so much to explore.
Find the right neighborhood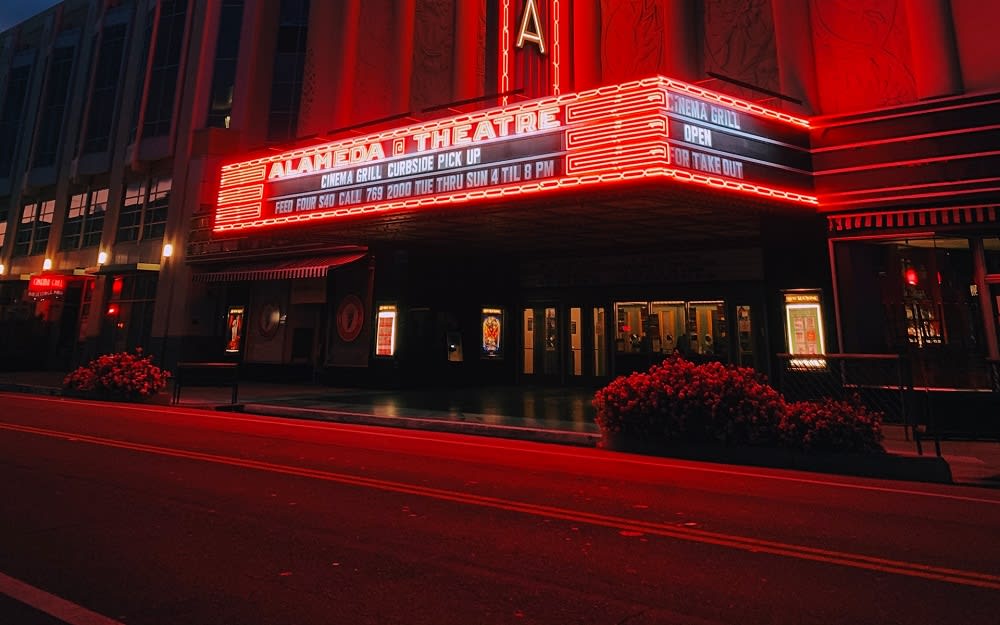 When you fine-tune what you want most from a neighborhood, finding the right community will come easily to you. Location is essential, but don't forget to consider the individual styles around town.
Think back to your list and see which of these neighborhoods is the best fit for you:
Alameda Landing provides easy access to San Francisco, with plenty of shopping to choose from, the homes are newer, and the conveniences abound.


On the Bronze Coast, you'll often find beautiful Victorian homes. The neighborhood is near the water, amongst suburban streets. Its central location offers ease of travel.


The tree-lined streets of Central Alameda feel like a suburban refuge surrounded by shops and restaurants. Don't miss their Urban Village Farmers Market when you explore this neighborhood.


East Alameda is a great community to tap into, with well-established parks and rose gardens. It's close to the beach, lined with boutiques and local restaurants, and home to Alameda Theater.


Gold Coast is where you find Alameda's most expensive and luxurious homes. Enjoy the view of the scenic ferry, and close access to Memorial State Beach.


South Shore is the best shoreline in Alameda. You'll find new walking and bike paths every time you visit. Enjoy the view of the city in this haven of activity and shopping.


Spirits Alley is an up-and-coming food and drink destination with great views, food, and walking access. It's the place to live if you enjoy tasting spirits, wines, and beers,
Interview agents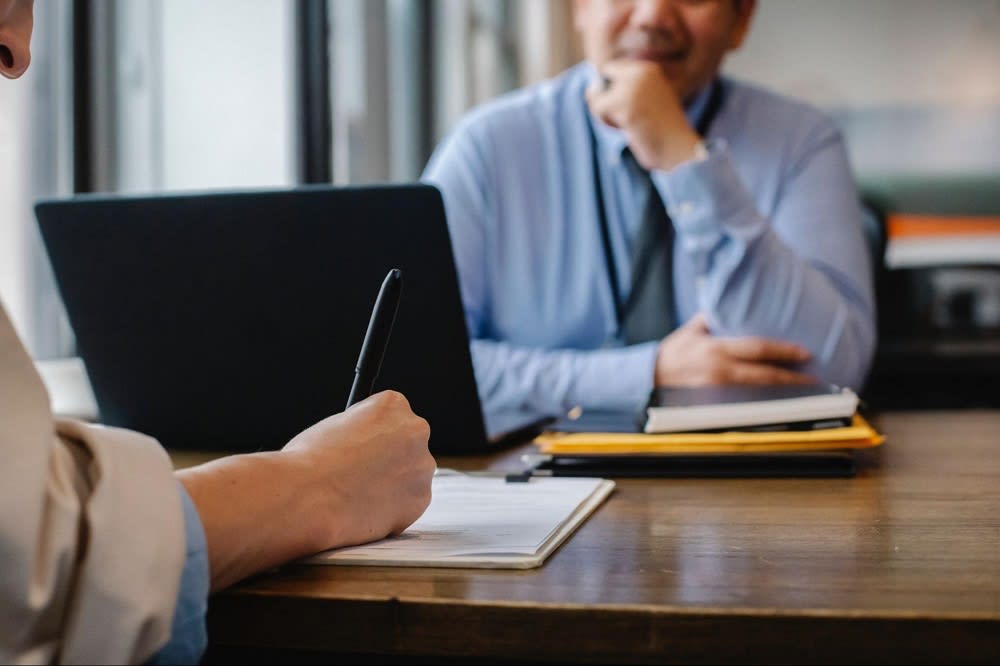 The trick to buying a home in a hot real estate market is finding the right realtor. You may find the property you want to purchase, but there's much more to the process. Find the best one in your area to protect yourself and gain all the assets a real estate agent can offer. Request recommendations from friends and family members and look to trusted agents with expertise in Alameda.
Michael Lane and his team
know Alameda from the Bronze Coast to the Gold, from Central Alameda to Spirits Alley. They will help you find your perfect fit in a home. Michael lives and works in Alameda, providing clients with the highest level of integrity. Tap into his resources and wealth of knowledge when searching for your dream home.
Check broker rates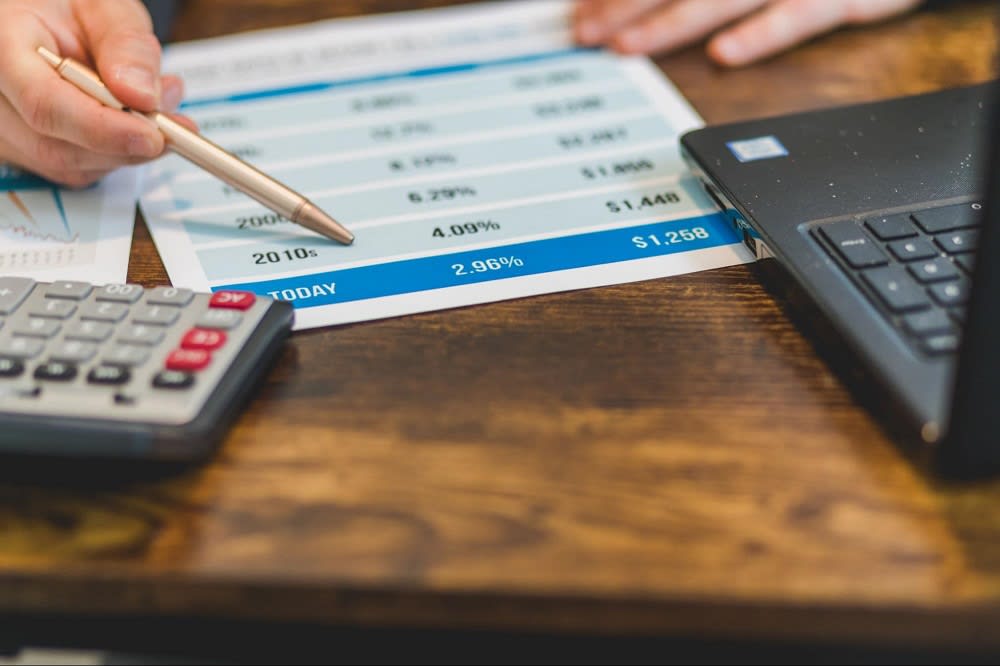 Regarding rates, there's a standard you'll likely receive from each broker no matter how much you shop for them. That doesn't mean you can't get a better deal from one broker to the next. Instead, it means you should find out how they work to save you money in other places. Consider whether or not a broker is someone you want to work with for the next ten to thirty years. Once you settle on a broker, apply for pre-approval.
Consider local brokers. They tend to be more relied on in the area. When shopping in a hot market, anything you can do to speed up your offer helps. If someone has the same offer as you, using a local broker might be what gives you a step up.
Earnest house hunting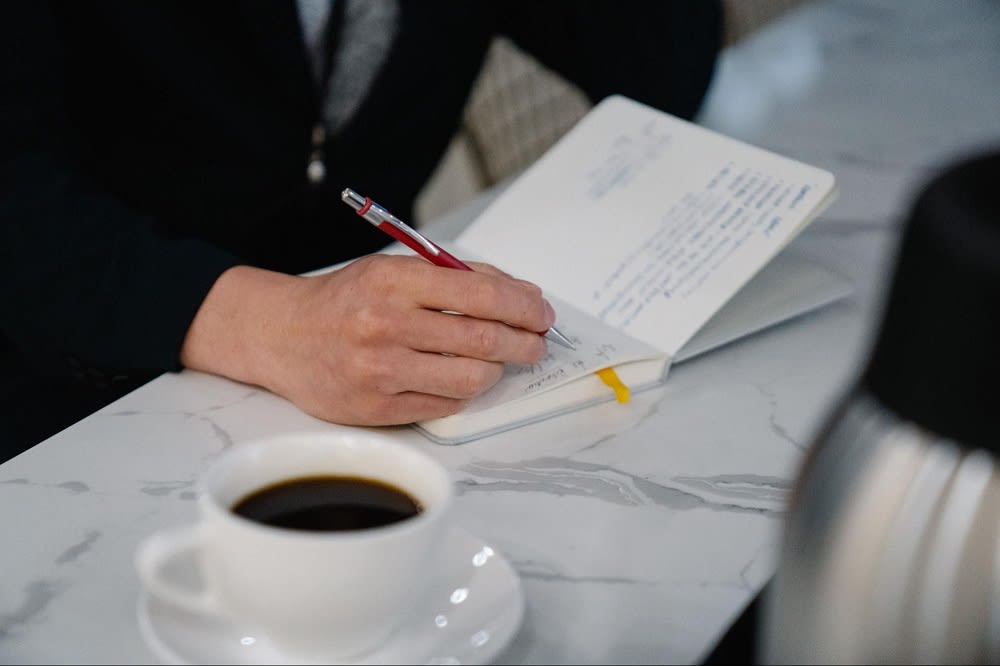 Now the real fun begins! It's time to find the home you'll love the most. Bring a pen and something to write on so you can take notes as you tour each house. Organize them by the property to help you remember what you loved about each place. After a weekend of viewings, properties can start to blend. These notes help to keep the homes separated in your mind.
After viewing several homes, look for patterns in your notes. You may not mind factors you thought would be a problem. On the other hand, you may discover a quota of cupboards in the kitchen you need to meet. The little details easily slip the mind when considering the whole picture, but they can become major excitements or frustrations down the road. Get to know what matters most to you now.
Competitive offer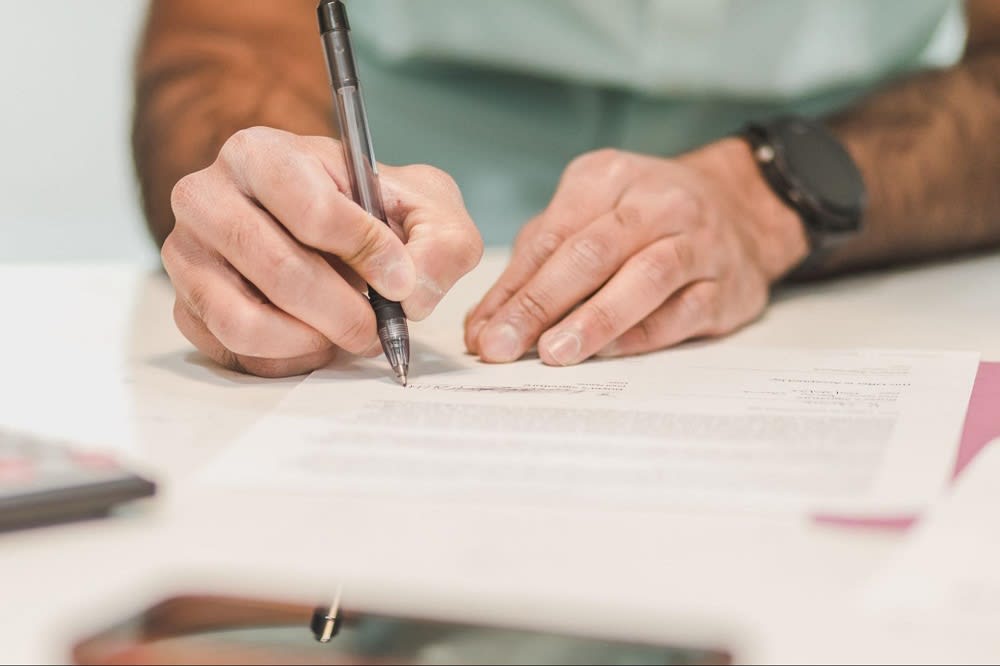 Once you know you want a home, it's time to make the offer. Realize it's okay if your first offer isn't accepted, as that's often the case. Rest assured, you will find the right home. To help avoid any disappointment, make it as competitive as is reasonable. You don't want to overprice a home or put yourself out. At the same time, you want a competitive edge.
It's not all about the dollar amount, though that plays a prominent role. You can do things to enhance your offer without going over your budget. The pre-approval from your broker adds weight you can build on with things like a higher earnest offering. Your earnest money holds the house during inspections, appraisals, and escrow processes. If something happens during this process to end the contract, the bank sends the money back. If you leave the deal for another house or without pertinent cause, you'll forfeit that money. There's no significant risk because inspections often offer an opportunity to back out of a deal with your earnest money. Talk to your realtor about other ways to make your offer more attractive to sellers. They'll know best how to guide you.
Wrap up and move in
Once the seller agrees to your offer, you'll start the inspection process. Here is a chance to negotiate on items previously not included in the sale and, of course, to ensure the property is well maintained. After the inspection is the appraisal, and once that's through, you'll typically enter escrow.
During the escrow process, you'll want to shop for insurance agencies and find the best coverage for your new place. Make sure your phone is handy if your broker calls about any last-minute deals. When escrow closes, the house is yours. It's time to move in and celebrate.
If you're ready to make this Alameda dream your reality,
Michael Lane
is the real estate agent for you. He will work diligently to get you into your new home. No one knows the area better or offers a higher level of service, so be sure to reach out to Michael when you're ready to get started.